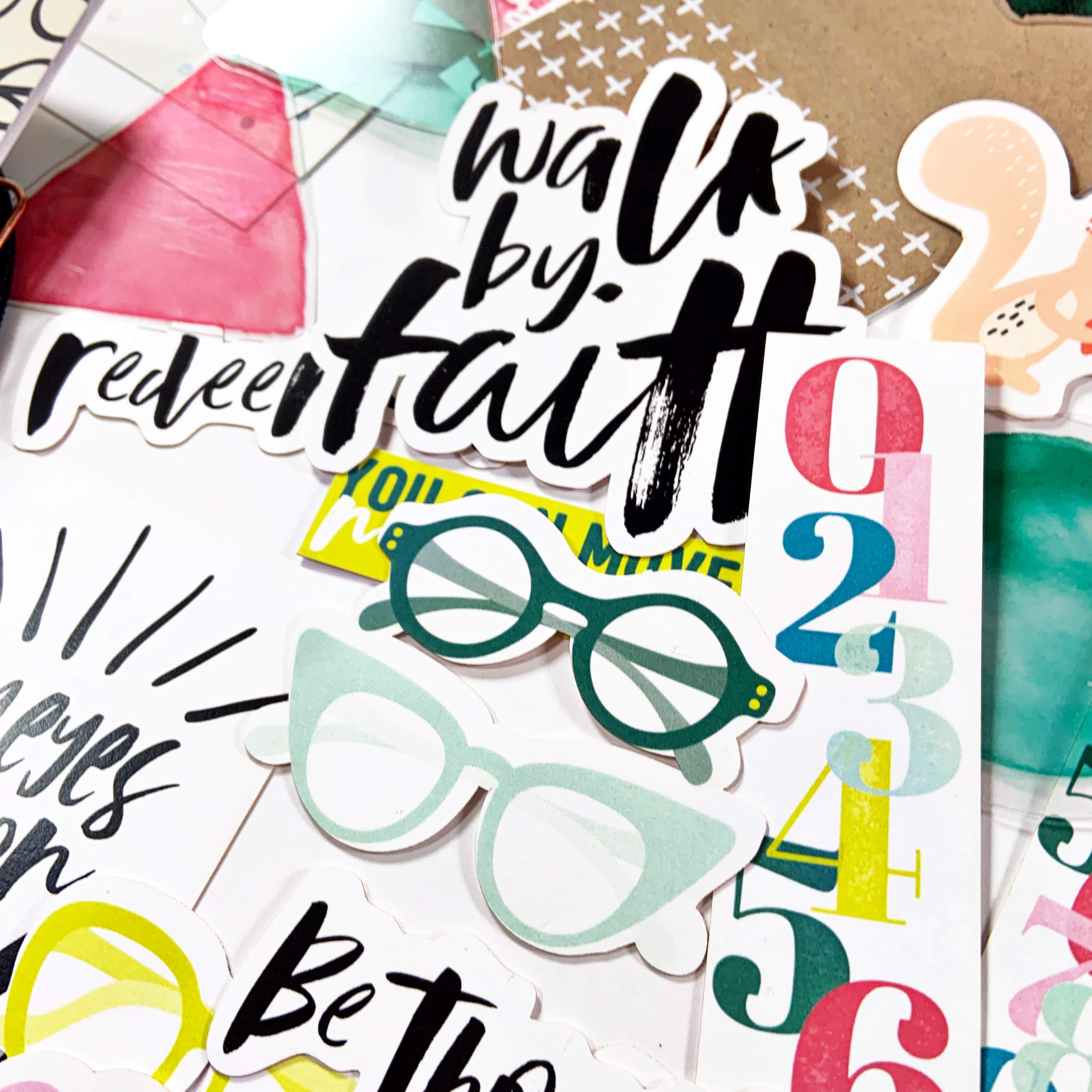 What does it mean to Bible journal?
·       Bible journaling is a creative way to express your faith and dive deeper into God's word.
Deuteronomy 6:6-9 - And these words that I command you today shall be on your heart. You shall teach them diligently to your children, and shall talk of them when you sit in your house, and when you walk by the way, and when you lie down, and when you rise. You shall bind them as a sign on your hand, and they shall be as frontlets between your eyes. You shall write them on the doorposts of your house and on your gates.
Have you been tempted to give this new
form of worship a try?
Bible journaling has absolutely had an enormous impact on my faith journey. I began Bible journaling in 2017, and once I made the connection between study and creativity, the Word started jumping off the page for me. I had always had the desire to deepen my faith and dig into the Bible, but honestly had trouble learning to dig deeper. Creative journaling in my Bible has opened a whole new path that I am so very grateful for!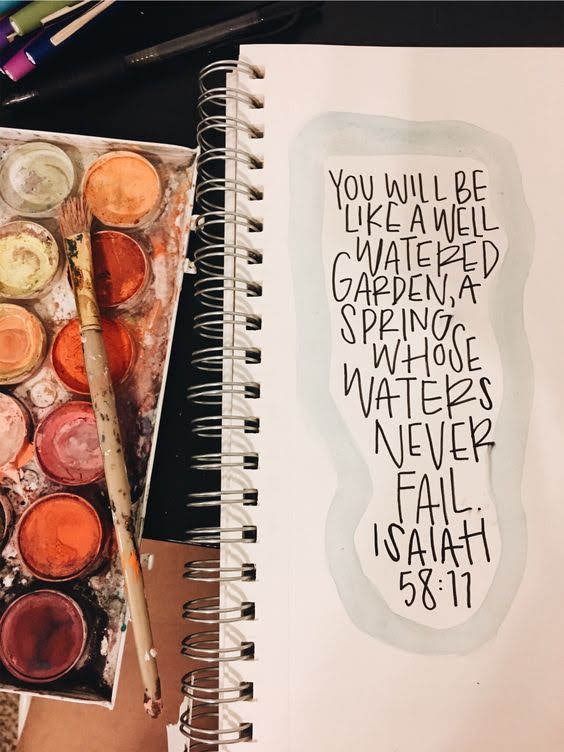 Are you inspired by imagery and colors?
Using imagery and color is a fabulous way to make connections in your faith. Journaling helps me to slow down, dig deeper, and look at verses and stories in a new way.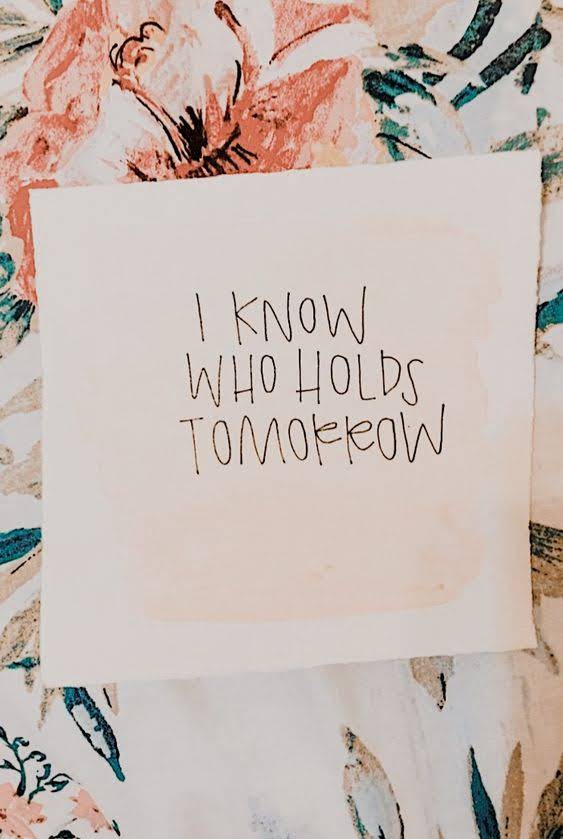 Do you feel stuck when you try to study your Bible?
Bible journaling absolutely keeps me from going through the motions of just reading scripture in order to "check it off". I am excited to read, study, and create!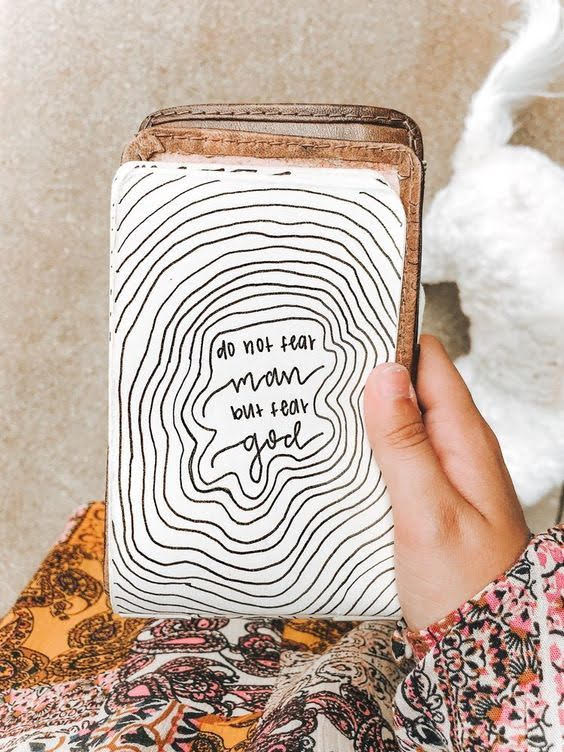 Are you intimidated to get started?
Let me start off by reassuring you there are no rules to Bible journaling. The emphasis is all on the process and not on the end result. It is about time spent with God, and it is going to bring you so much joy!
Bible journaling WILL invigorate your study of the Bible and therefore your faith journey. It is fun and light-hearted, but also a way to access emotions and connections that would not normally come to the surface. It can sometimes be scary to start. We see pictures of gorgeous entries online and feel like we could never create those. But here's the deal....God doesn't expect us all to be the same. We come to Him as we are. We give him our best and He loves us right where we are!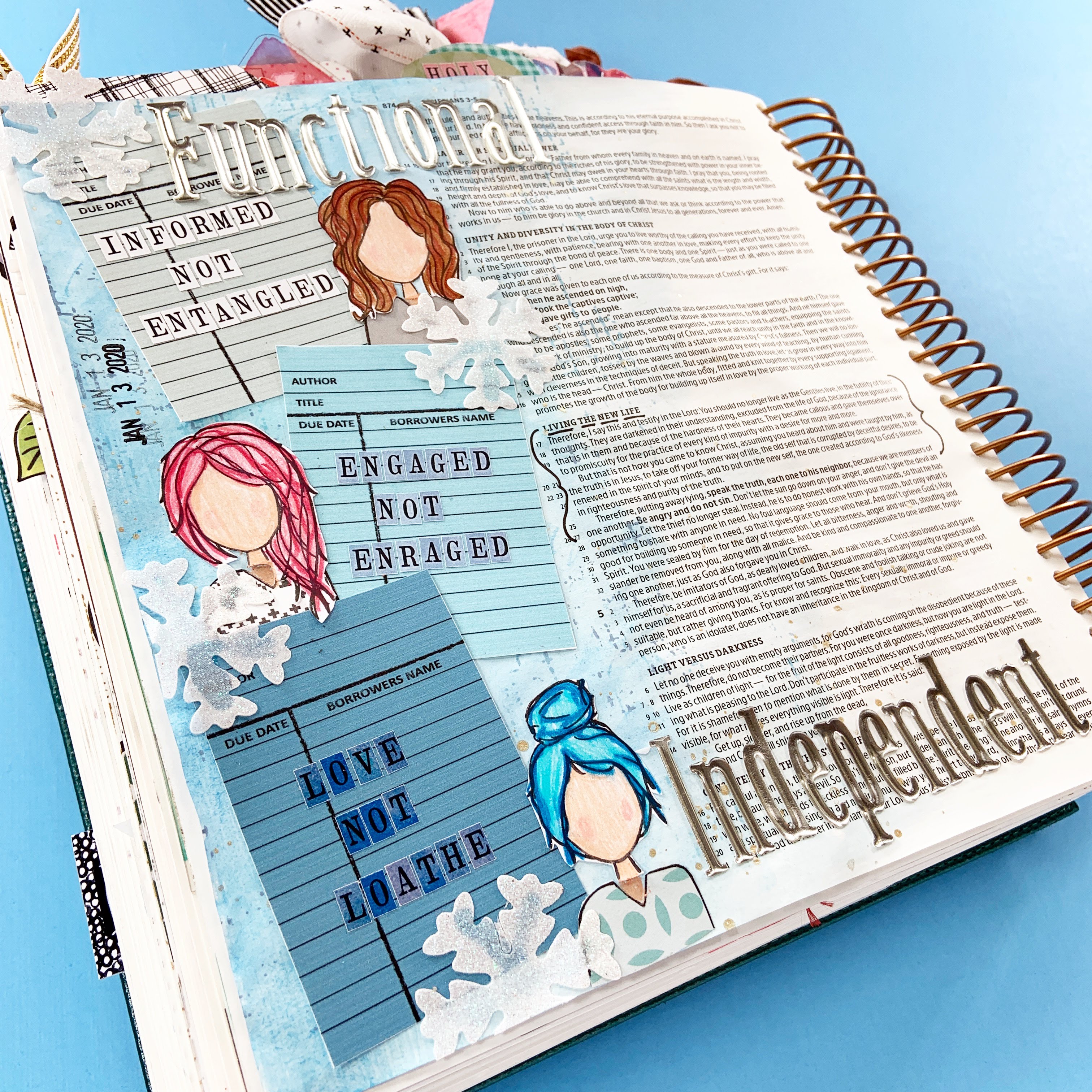 Other Courses Available on Scrappy Wife University
There are some fantastic courses available to help you in all kinds of areas of your creativity and organization!