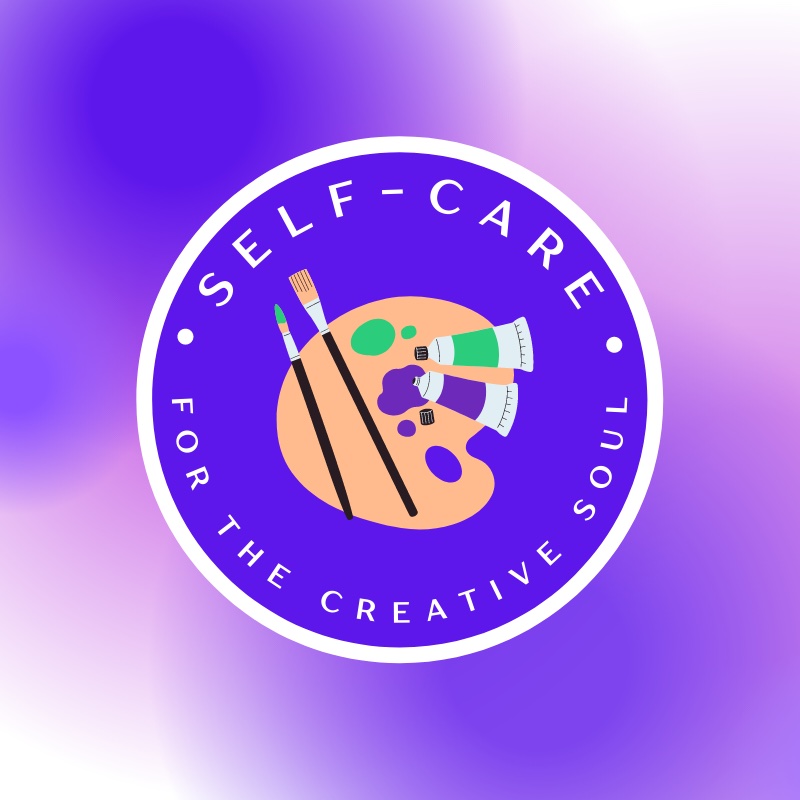 Self-care isn't selfish.
We hear so often that we need to take care of ourselves and practice self-care, but the truth is, that looks different for everyone. Some people enjoy walks and manicures, while others like to go out and explore new places. It is so important to zero in on what refreshes you and gives you a special spark.
For creatives, we often need time (and permission!) to practice new techniques and play with fun craft supplies. However, that "play time" can often feel selfish, since we are not necessarily producing a final product. I am here to tell you that there is so much to be gained from creative play.
In this course, you are given permission to play, explore, and create using a variety of supplies and techniques. We will explore and grow together, spurring on our creativity and practicing some self-care.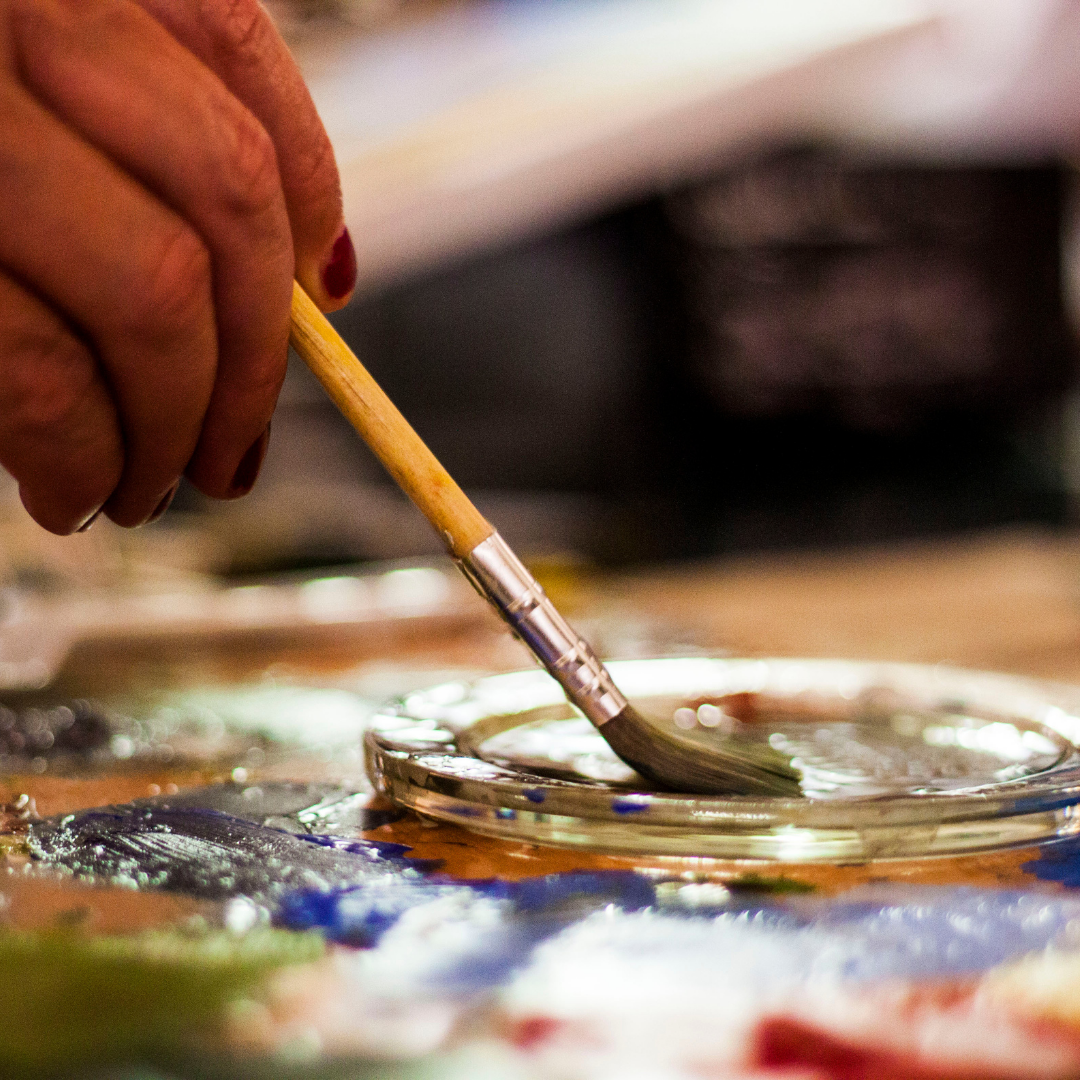 Positivity
"Really enjoyed watching this beautiful process video and the positive message that you shared!!! So good and love this!!!"
-Amazing Grace Bible Journaling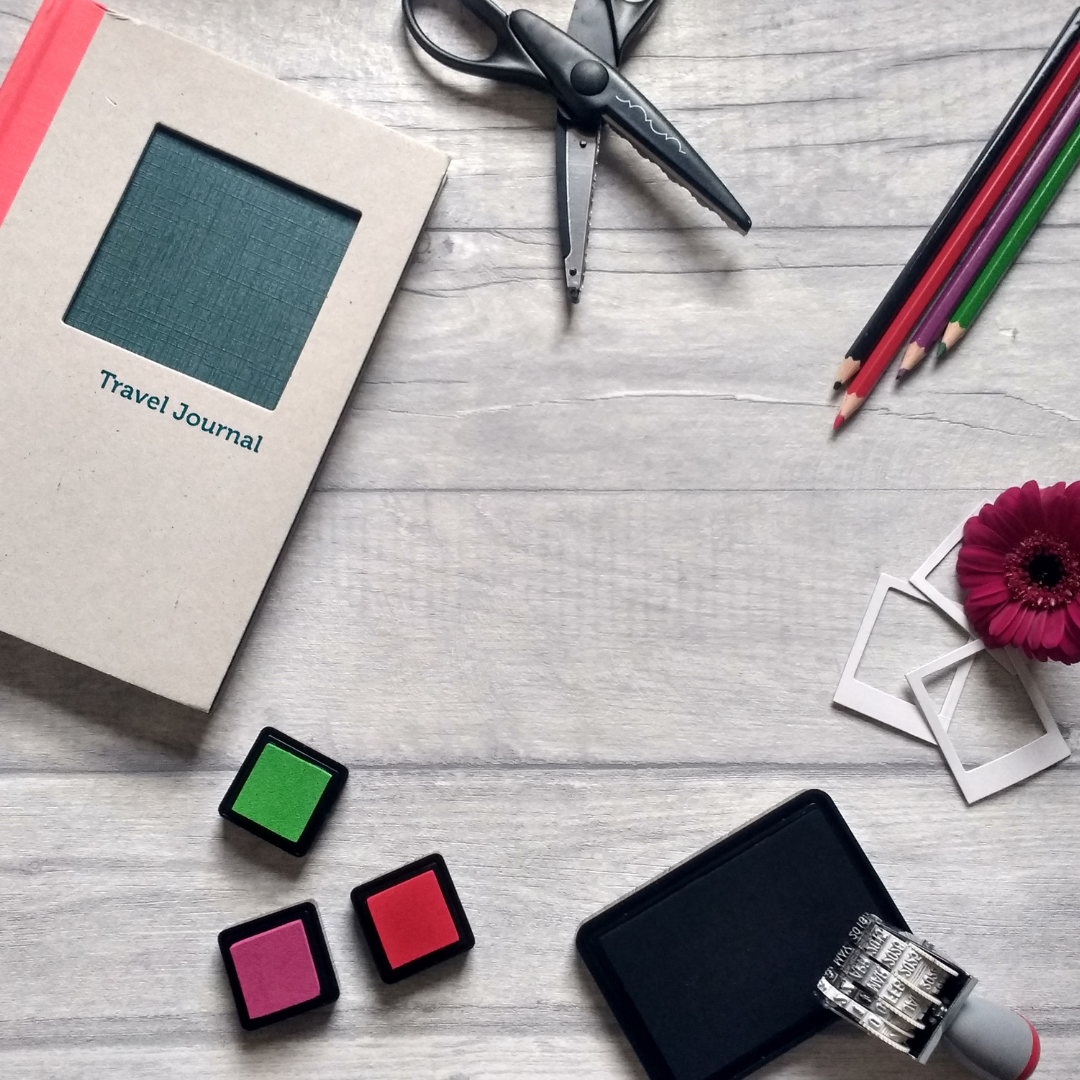 Stretching Our Supplies
"This was a very different process that I had ever seen. It didn't look like much when you started but it turned out to be beautiful! Thanks for showing another type of medium."
-Chris B.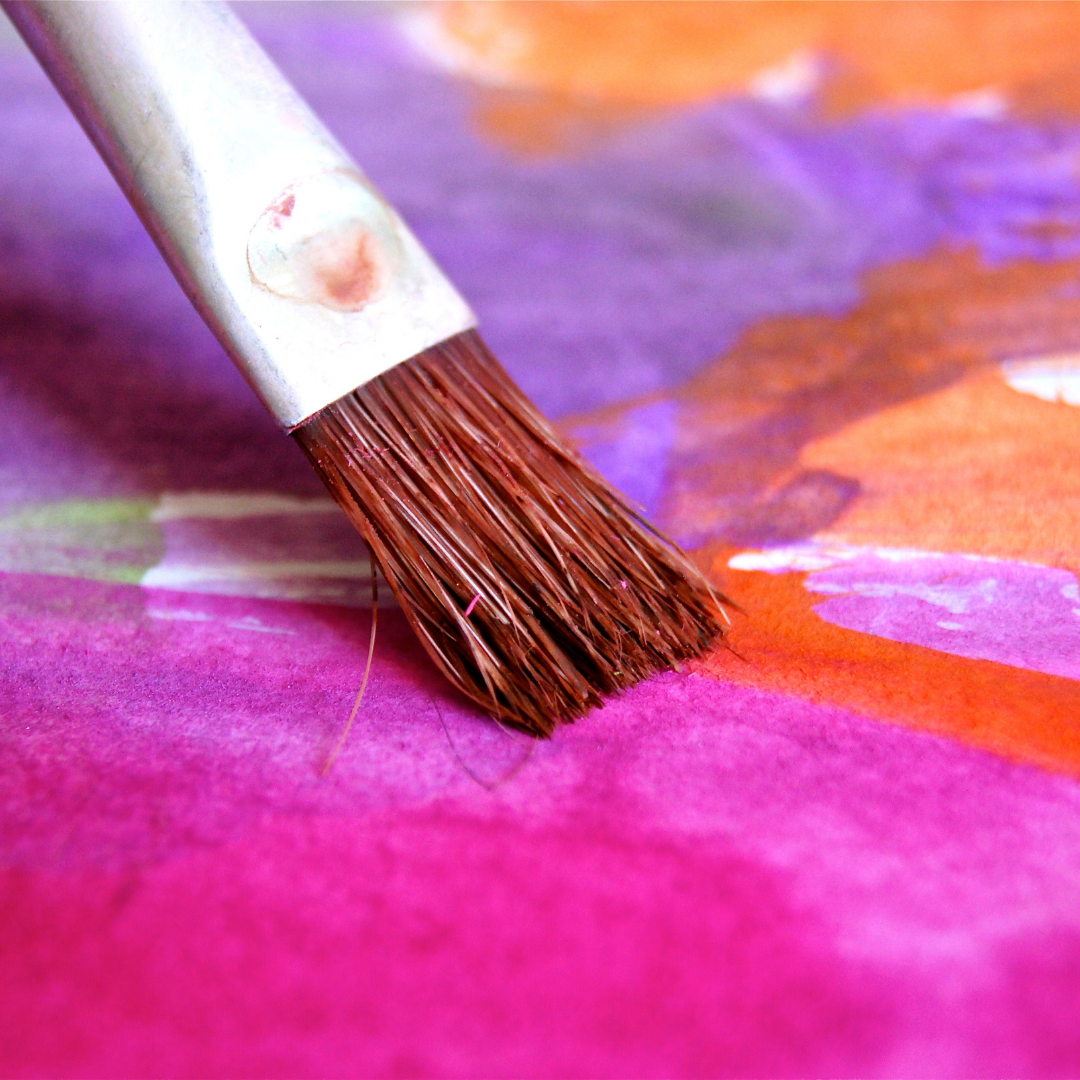 Accessible Techniques
Beautiful pages! Great tips for all of us who want to be creative, but can't draw! ❤️
-Karen J.
Each month you will receive all the tools you need to have this be your most creative year yet! Here is what is included:
Full-page, colorful handout focusing on a new supply every month
Multiple videos diving into how to use different supplies, including basic and extended techniques.
Full-page, colorful handout focusing on a new technique every month.
Videos that show each technique in detail and how you can add your own variations and twists.
Two livestreams every month, each dedicated to working through a detailed project with the supply or technique that was featured that week.
Reflection questions that encourage you to dive deeper into your creative mind.
An entire library of past sessions to access at any time.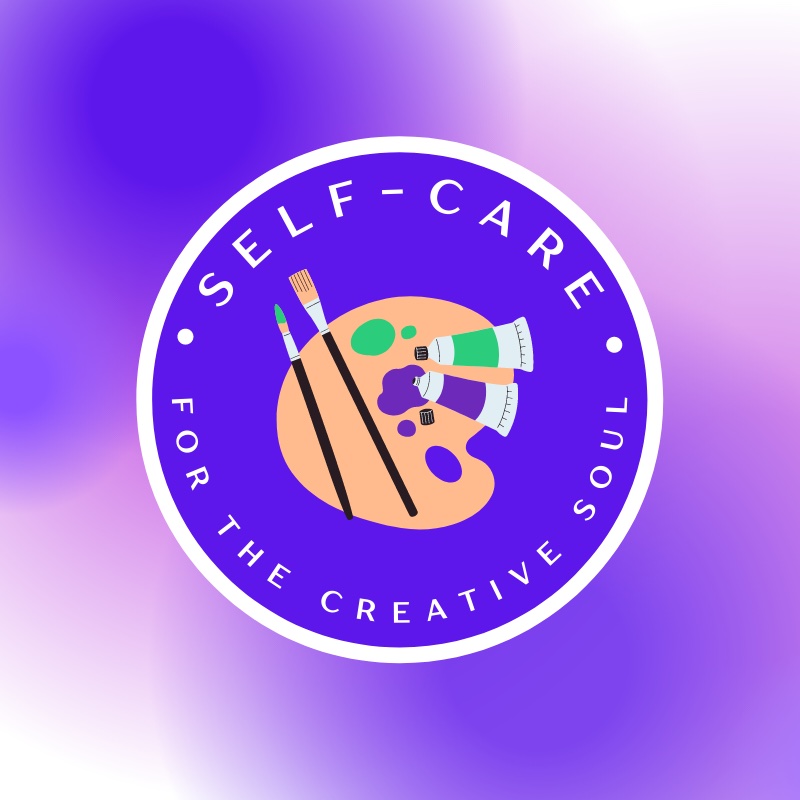 Example Curriculum
Available in days

days after you enroll

Start Here!
Available in days

days after you enroll

Supply Spotlight Library
Available in days

days after you enroll

Technique Spotlight Library
Other Scrappy University Content...
There is more content coming all the time over here at Scrappy University. Take some time to check out what other courses I have available!
More about me...
Hi friends! My name is Elisa, and I have a life-long love for school supplies and all things crafty. From being a little girl who filled her caboodles with sequins, beads, and art supplies, to the crafty classroom teacher always making her own visuals, and now as a mom with a passion for art journaling, I take every chance I can to have some creativity in my day.
I believe whole-heartedly that we all have unique creativity within ourselves. We can tap into it if we will give ourselves permission to make mistakes, to explore new ideas, and to grow in our art. You don't have to be a professional artist to gain so much from spending time on your creativity.
Check your inbox to confirm your subscription