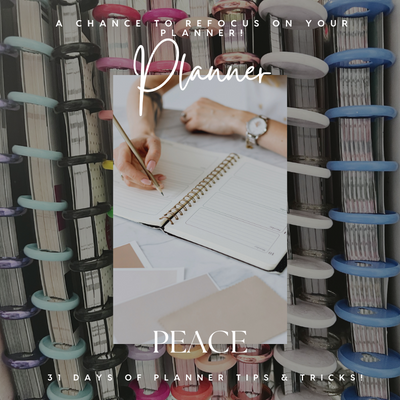 Time to Re-invigorate Your Planning!
Planning can be so beneficial. It keeps your organized and focused while also being an excellent outlet for creativity. But, sometimes the world of planning can feel a bit overwhelming. I am here to help you navigate it and find planner peace!

More Featured Products
There is a lot of discover over here on Scrappy University! Check out the full product list to see what other courses are available.

Check your inbox to confirm your subscription