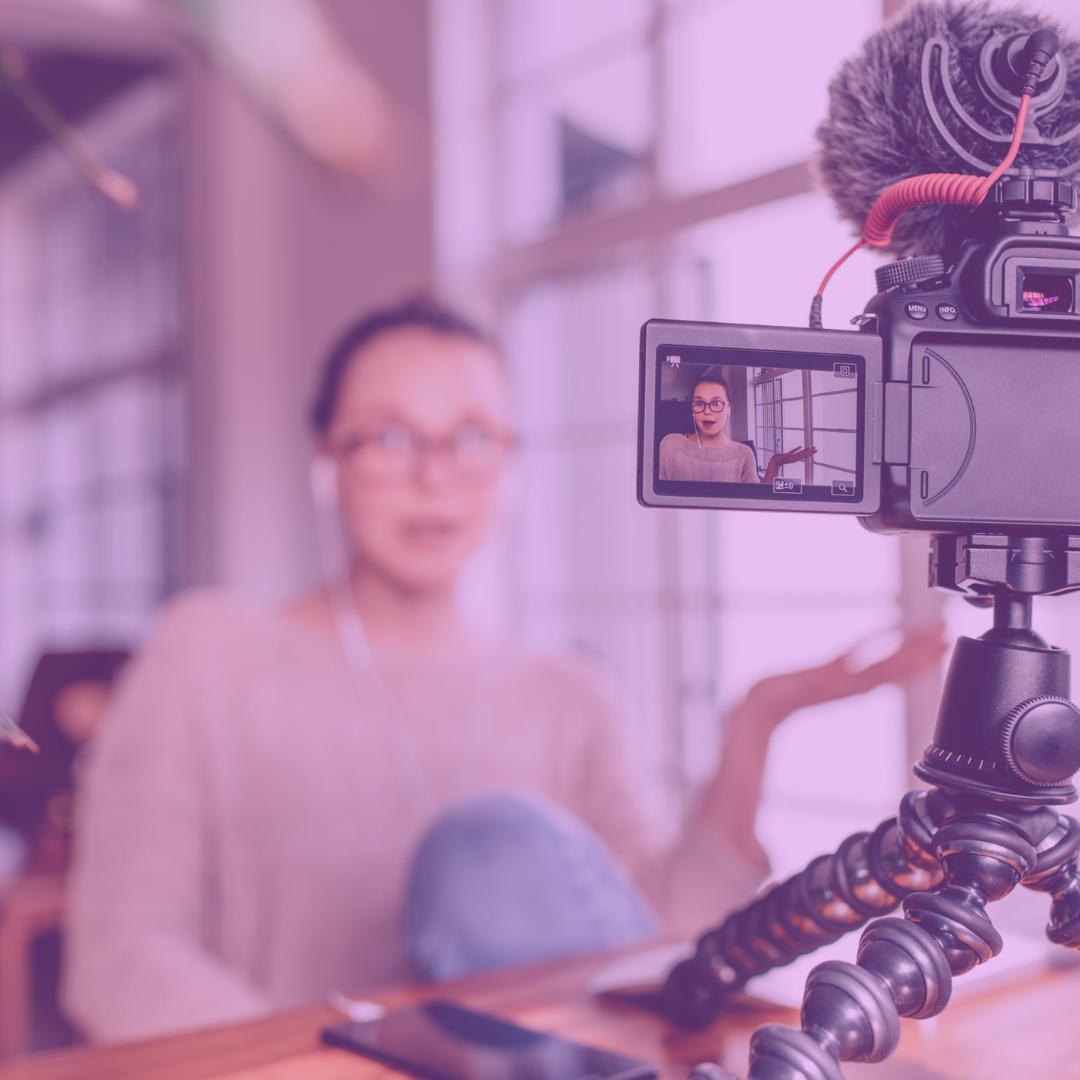 Why start a YouTube channel in the first place?
Starting and maintaining a new YouTube channel can seem like a daunting task. Once you choose to monetize it and grow your audience, the task becomes even bigger. So, why would you want to add this big project to your plate? There are so many positive sides to beginning your own YouTube channel:
Having a creative outlet to share the things you are passionate about.
Building a community of people from around the world that share your passion.
Honing your teaching skills or craft in a way that helps you grow.
Inspiring others with the content your create.
Building a side income on nights and weekends.
Meet Elisa, The Scrappy Wife
I am a wife and mother of three who has always had a passion for creativity and organization. I began my YouTube channel in March 2019 and have since grown my channel to 37,000+ subscribers. It is now my full-time job!
I am here to share with you that you don't have to be a professional video editor or spend tons of money on equipment to create quality YouTube videos. You just need to be passionate about what you have to share and eager to learn how to create a polished product.
Over the past few years, I have learned so many valuable lessons on how to create content viewers are interested in and how to market that content to both subscribers and businesses. I want to share all of that information with you!
I currently create crafting and organization content on YouTube (The Scrappy Wife) and Instagram (@scrappywifeblog). I also keep a blog called The Secret Life of a Scrappy Wife.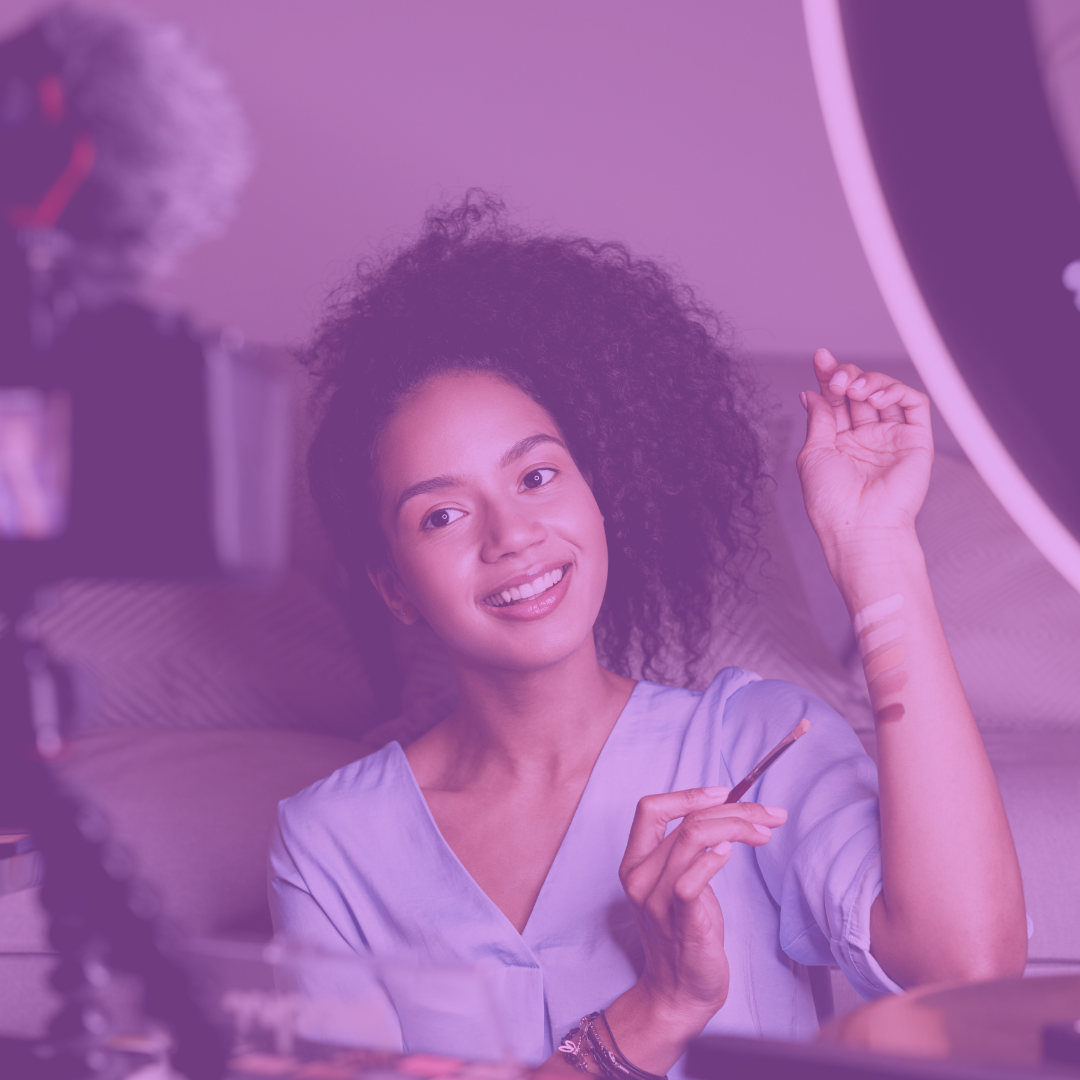 Finding Your Why
& Mapping Your Channel
We will walk through the steps to identify what it is you are passionate about sharing on YouTube and honing in on what makes your perspective unique. Discovering what you have to offer is vital to shaping your channel and building it for the long run.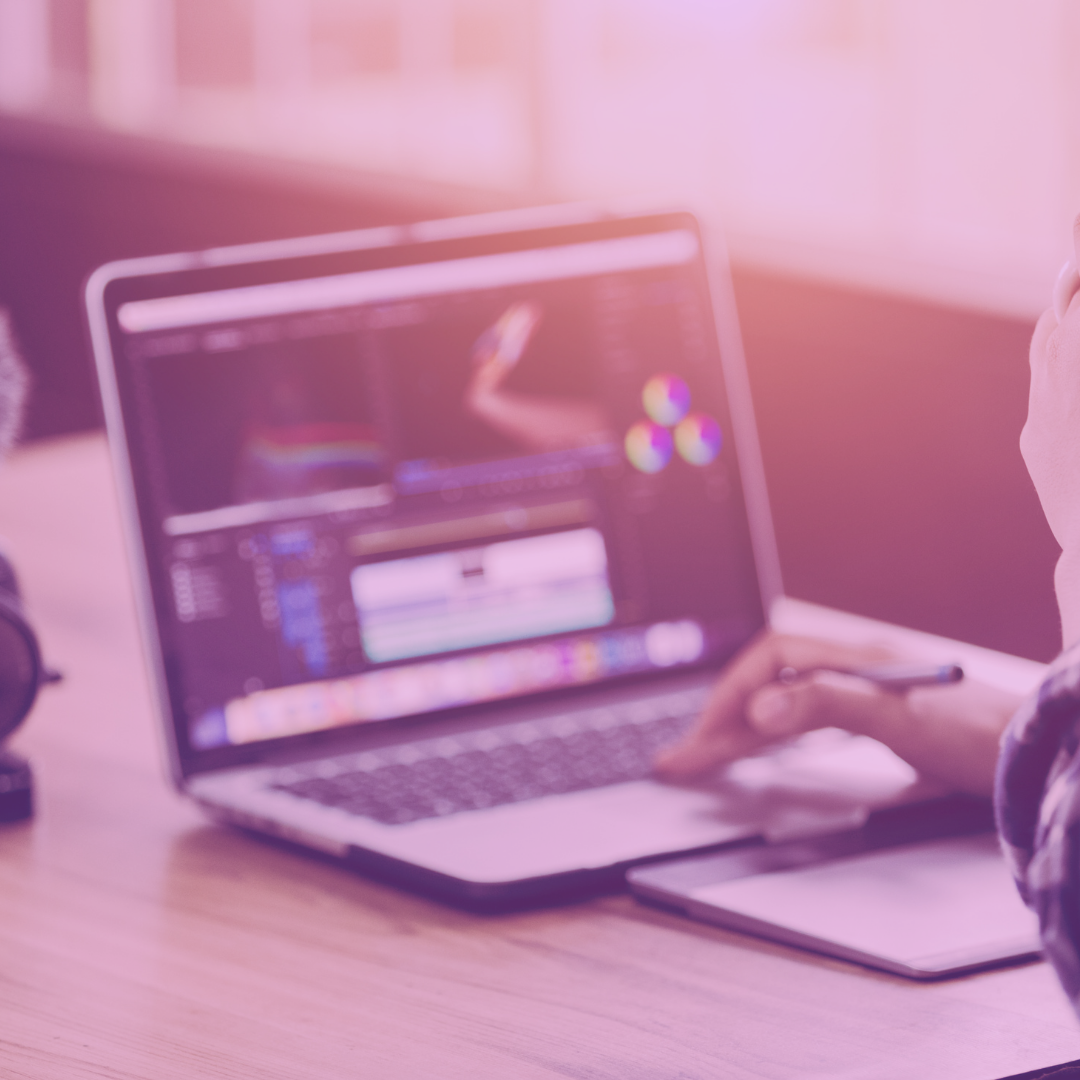 The Nuts & Bolts of Creating Quality Videos
Spoiler alert - it is not all about expensive equipment and paying for someone to edit your videos. You can make the most out of the set-up you have and still put out a polished product. I have lots of tips to share to make sure that you cover your bases when it comes to recording and editing.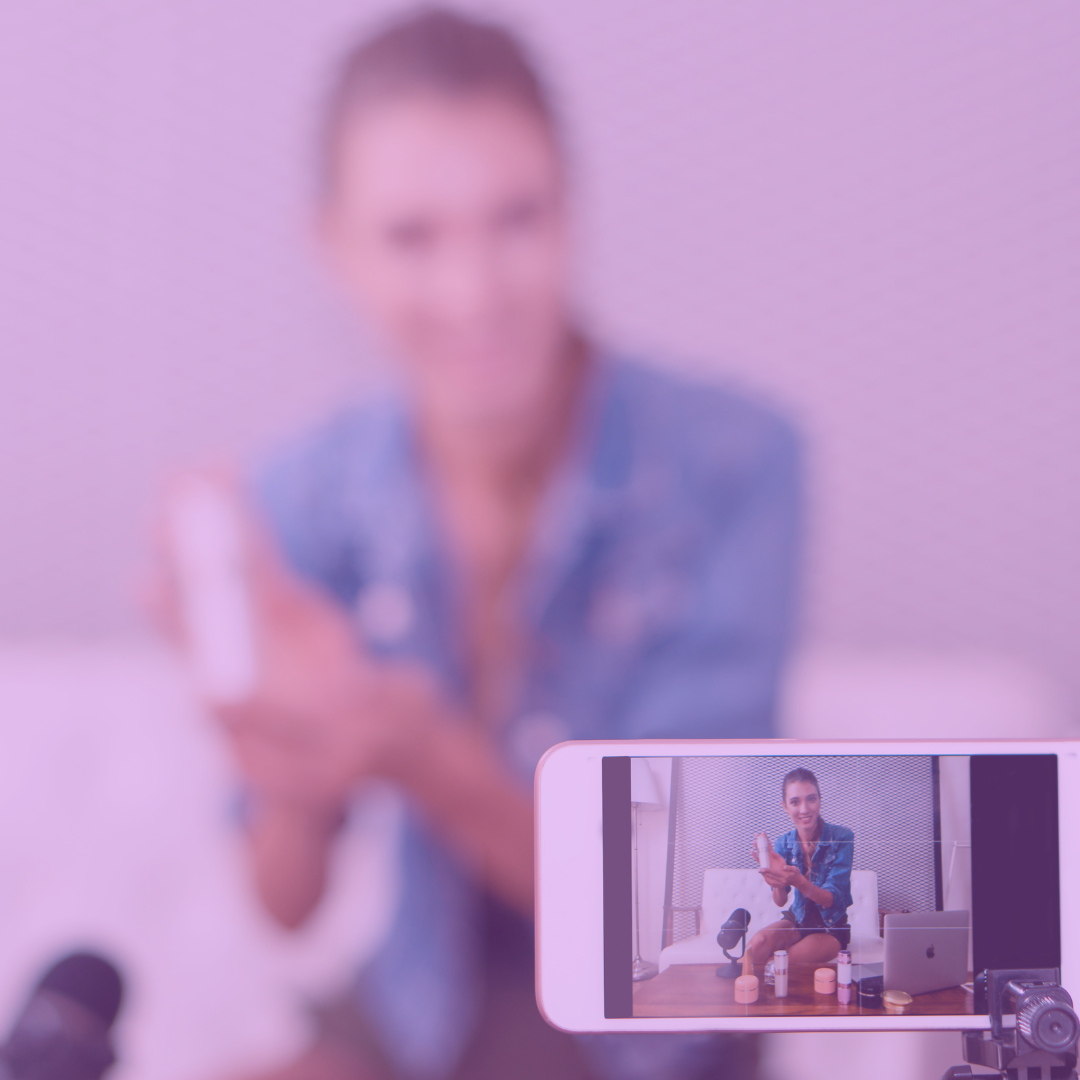 The work does not stop once you upload your content. In fact, it is just getting started. There are so many ways to authentically promote and grow your channel, and we will cover those in this course. I'll also share the tools that help me stay on top of my YouTube game!
Full Color Workbook included!
Every single module of the course includes a video diving into detail about the subject as well as a full color printable workbook packed with extra information. There are pages for you to plan and strategize on. There are pages to guide you through the entire process of creating your YouTube channel and then taking it to the next step. This book is one you will want to keep to reference!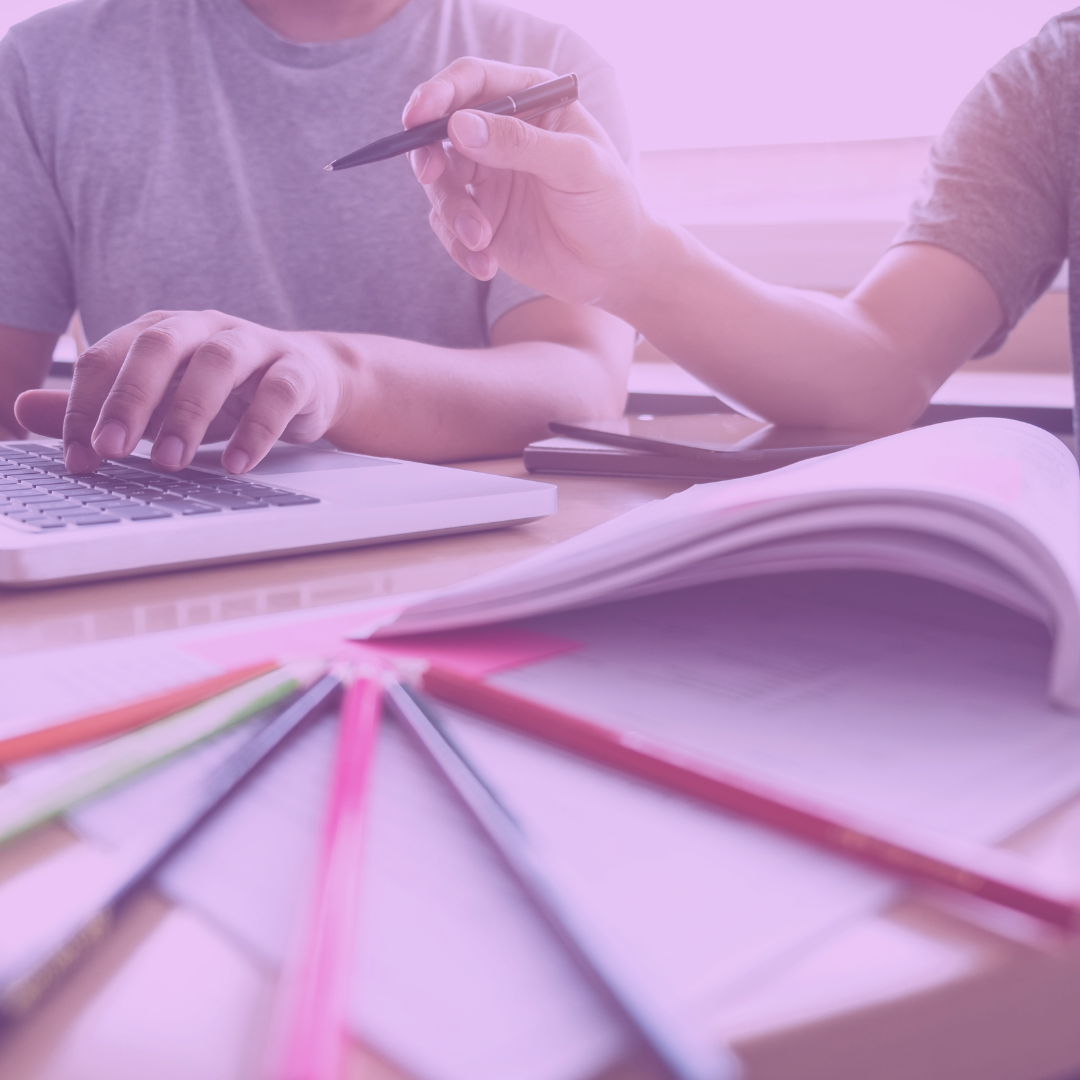 Featured Courses
I also have other courses available on this platform...feel free to check them out!
Check your inbox to confirm your subscription