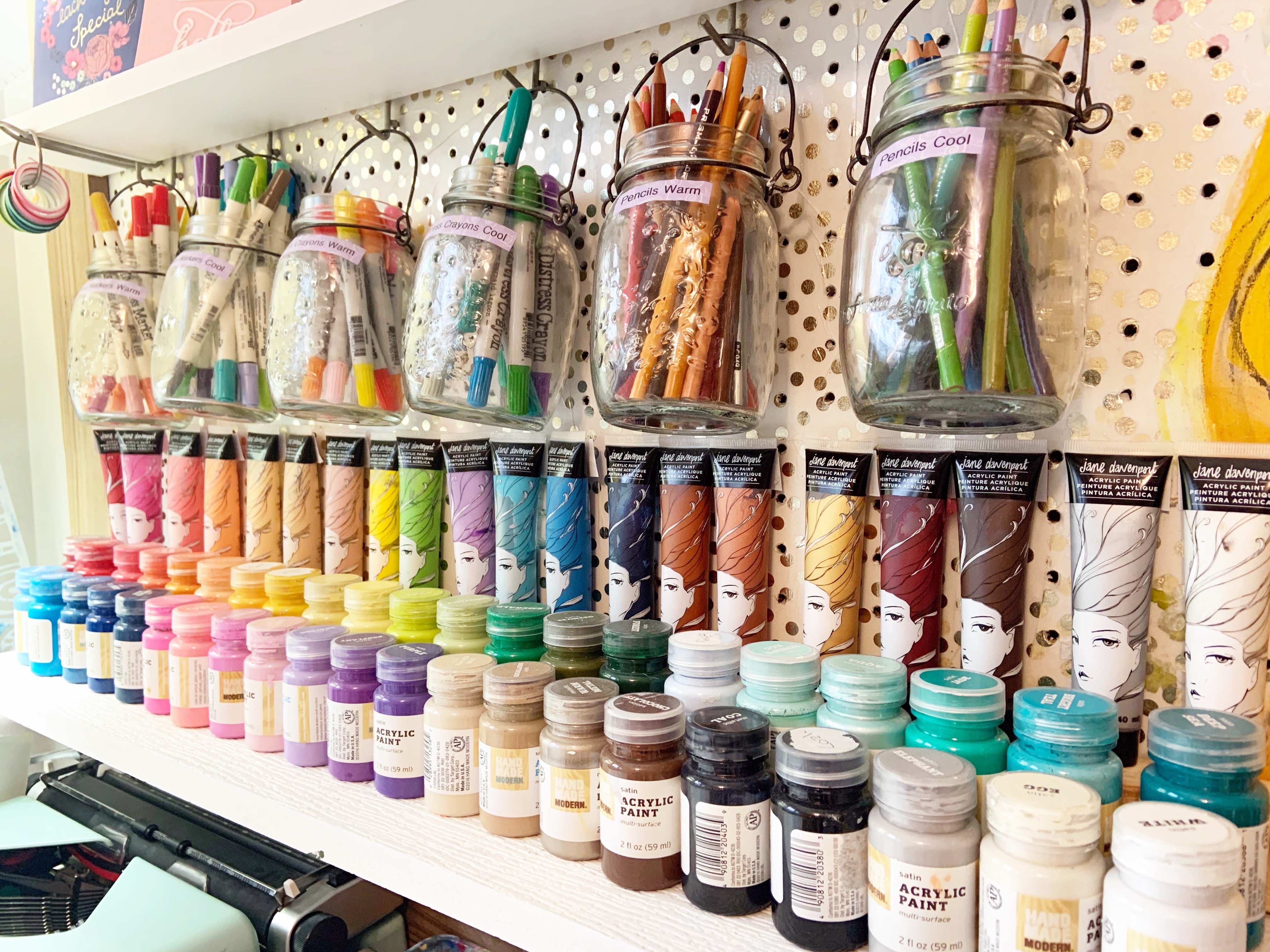 Is Your Disorganized Craft Space Holding You Back?
I get asked all of the time how I was able to get my craft room to be such a peaceful and inspiring place. It didn't happen over night. It was not a happy accident. It took planning, thoughtful reflection, and installing organization systems that will work for the long haul. I am extremely proud of my craft space, but I am even prouder of the process that I have developed to help you reach your organizational goals. A craft space should both inspire and encourage...does yours?
The Secret Life of a Scrappy Wife
I am a wife and mother of three who has always had a passion for creativity and organization. While I have crafted all of my life, I have only recently moved into my very own craft room.
My creative journey has taken place in a lot of locations...from the corner of a small apartment to a closet in the basement of our first town house. But, I made sure that every single space, no matter the size, was set up for success.
I truly believe that having an organized craft space will unlock your creativity and inspire you daily.
I currently create crafting and organization content on YouTube (The Scrappy Wife) and Instagram (@scrappywifeblog). I also keep a blog called The Secret Life of a Scrappy Wife.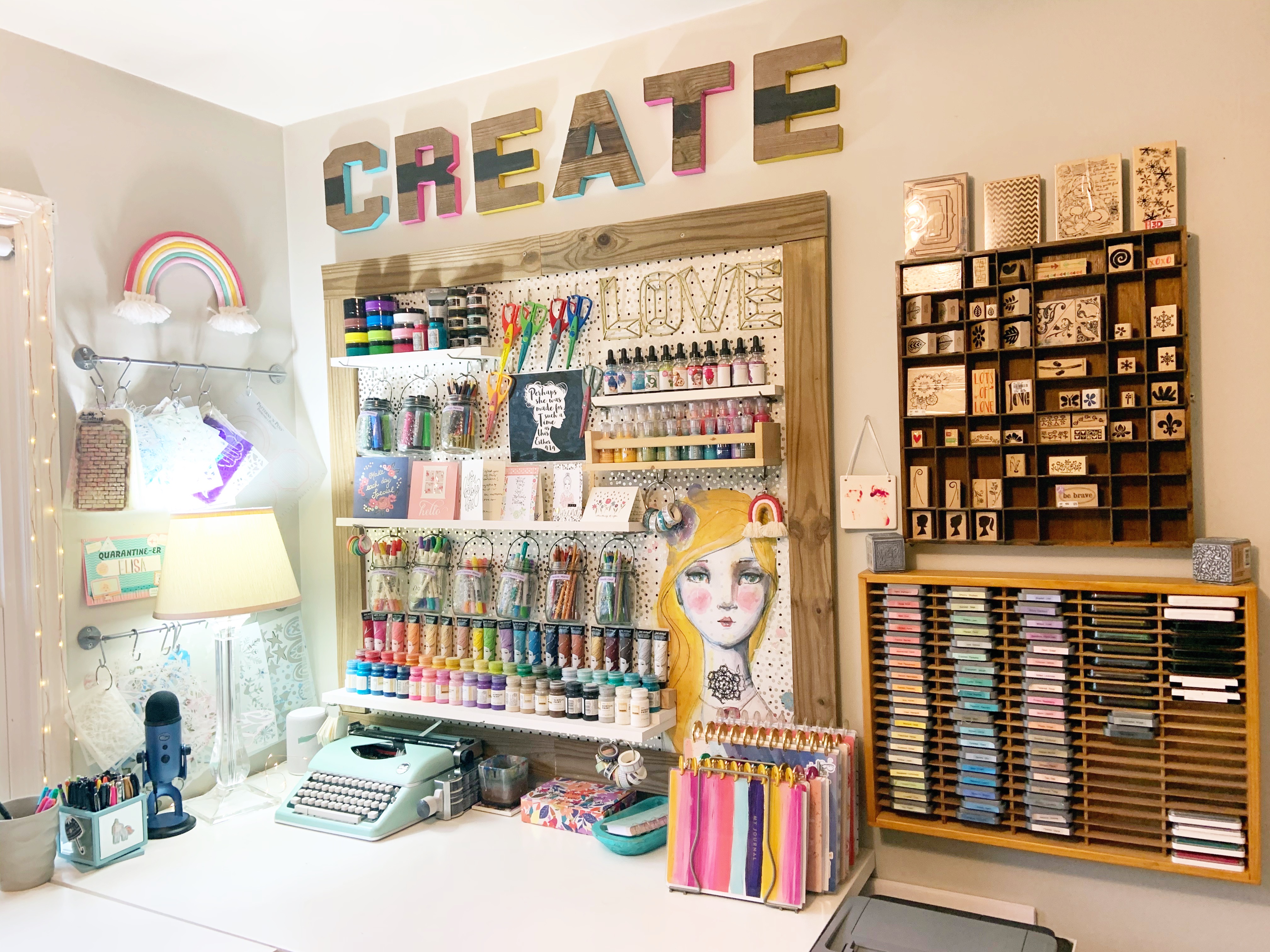 Make the Most of Your Space
Find the positive aspects of your craft space and build from there. Any space can be inviting and organized as long as you put it together in a thoughtful way, using a thorough process of planning.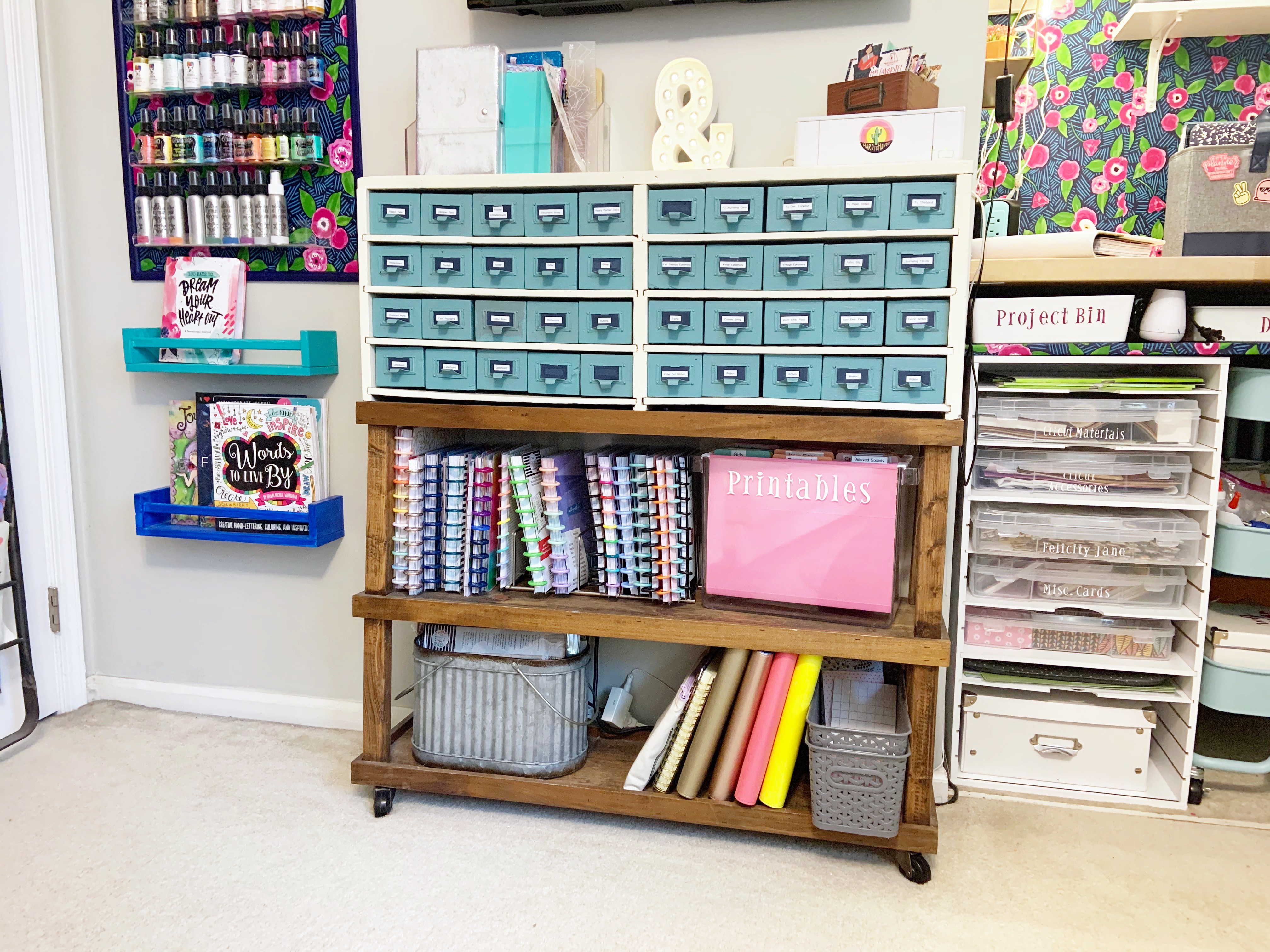 Letting go of products, tools, and supplies can be hard, but if you go in with the right mindset, the process will be much smoother. I am not going to tell you to get rid of all your treasures. But, let's reflect on what we have.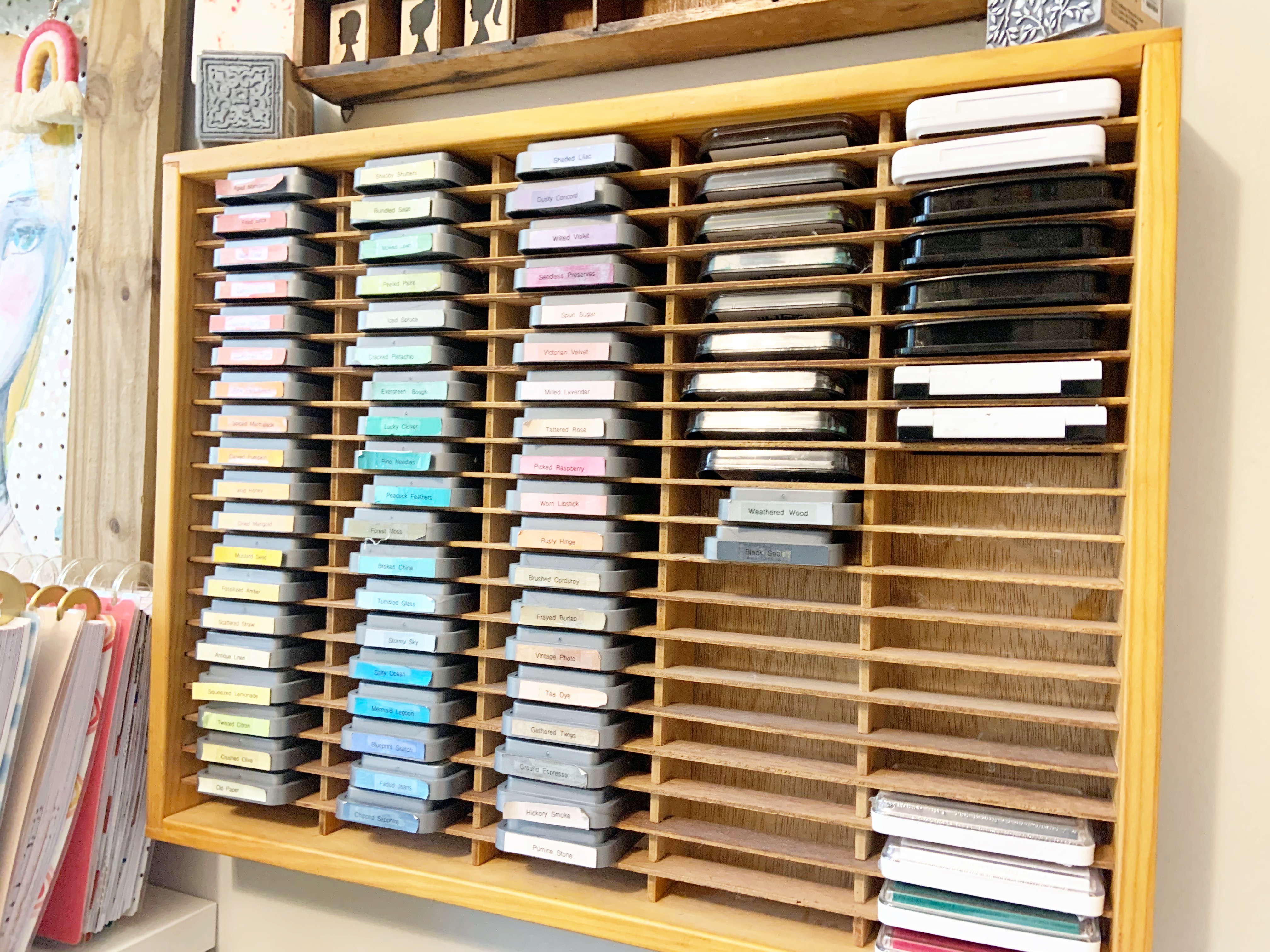 Install Great Systems
Having a place for everything and everything in its place is key to creating a room that works for you. Get all kinds of tips and tricks on installing organization systems that will work for the long haul.
What are you waiting for?
Let's go on this organization and design adventure together! I can't wait to meet you and to help you on your journey. Let's get started!