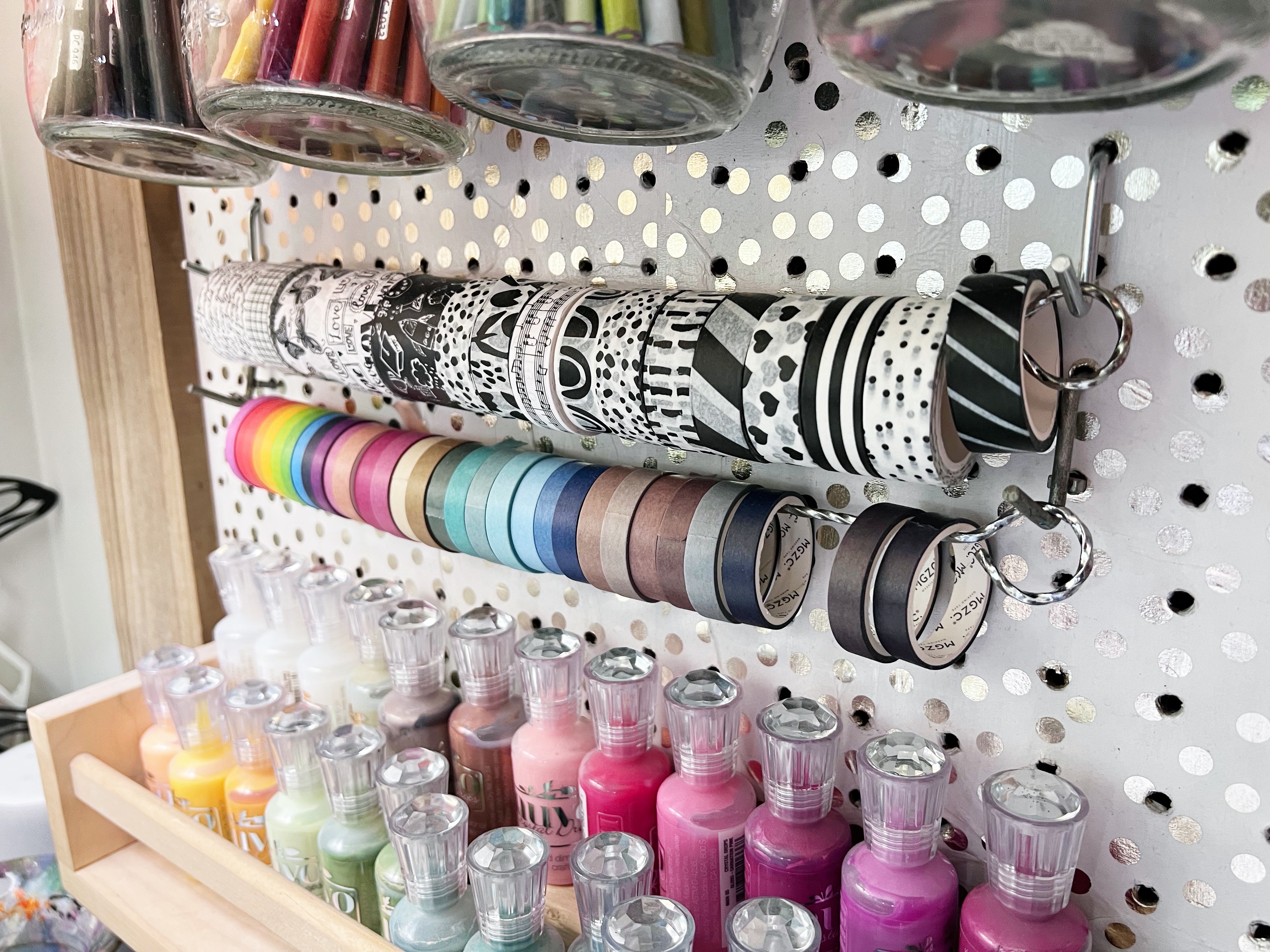 Is Your Space Holding You Back?
We all love spending time in our creative spaces. But with creativity often comes messiness. Before we know it, our craft spaces can get quickly out of control, and it can feel overwhelming to reign it back in. This organization challenge is meant to be the kick start and inspiration you need to get your space ready to create!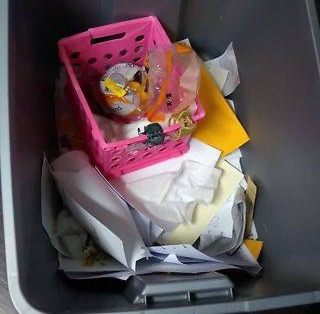 Destash
Get inspired to destash your space, making room for what you truly love. I walk you through the steps of destashing and give you permission to hold on to only the things that inspire you!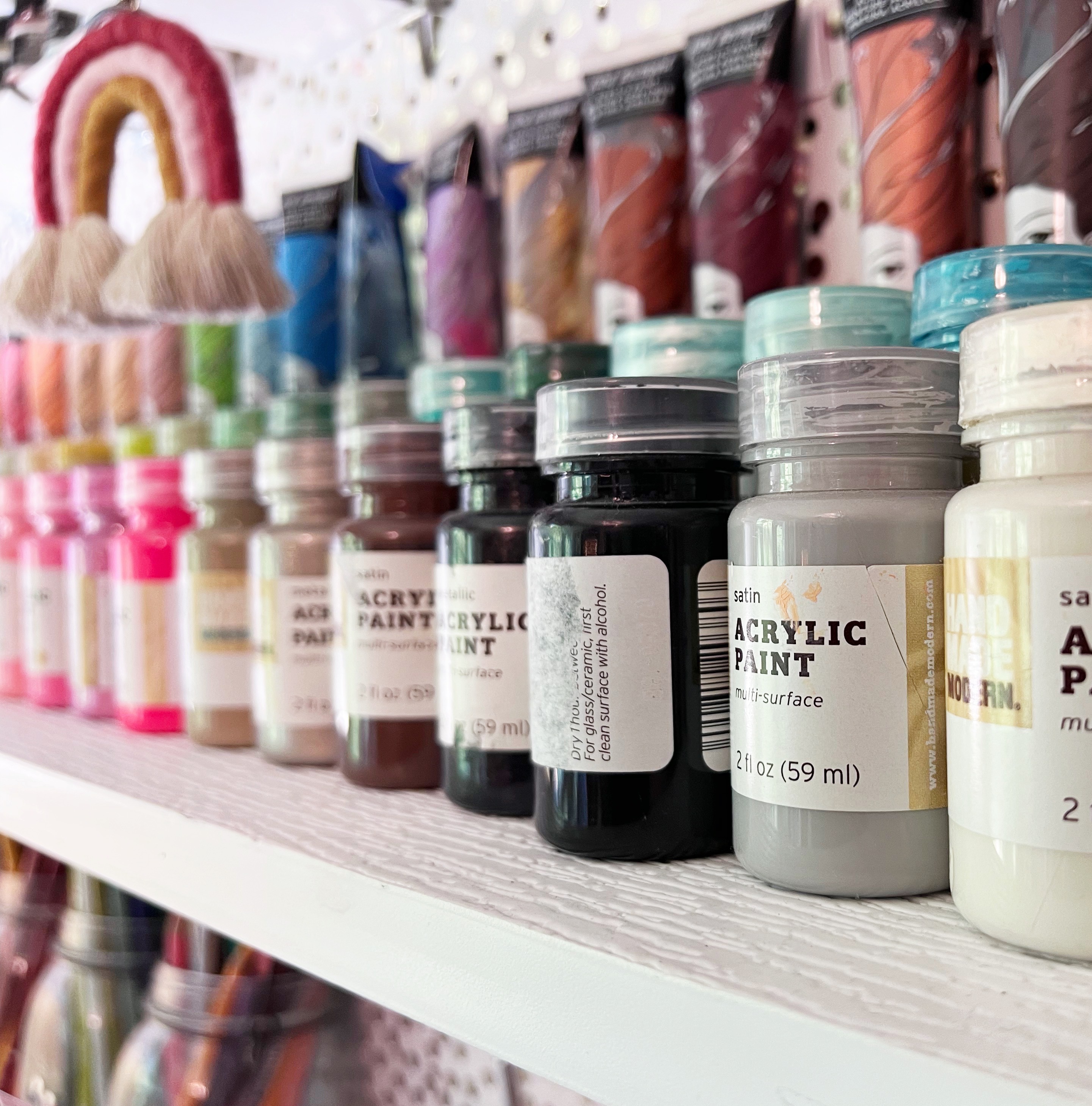 Tackle Your Supplies
I provide practical advice on the most used supplies, showing you how I store them and giving you tips on getting your supplies organized.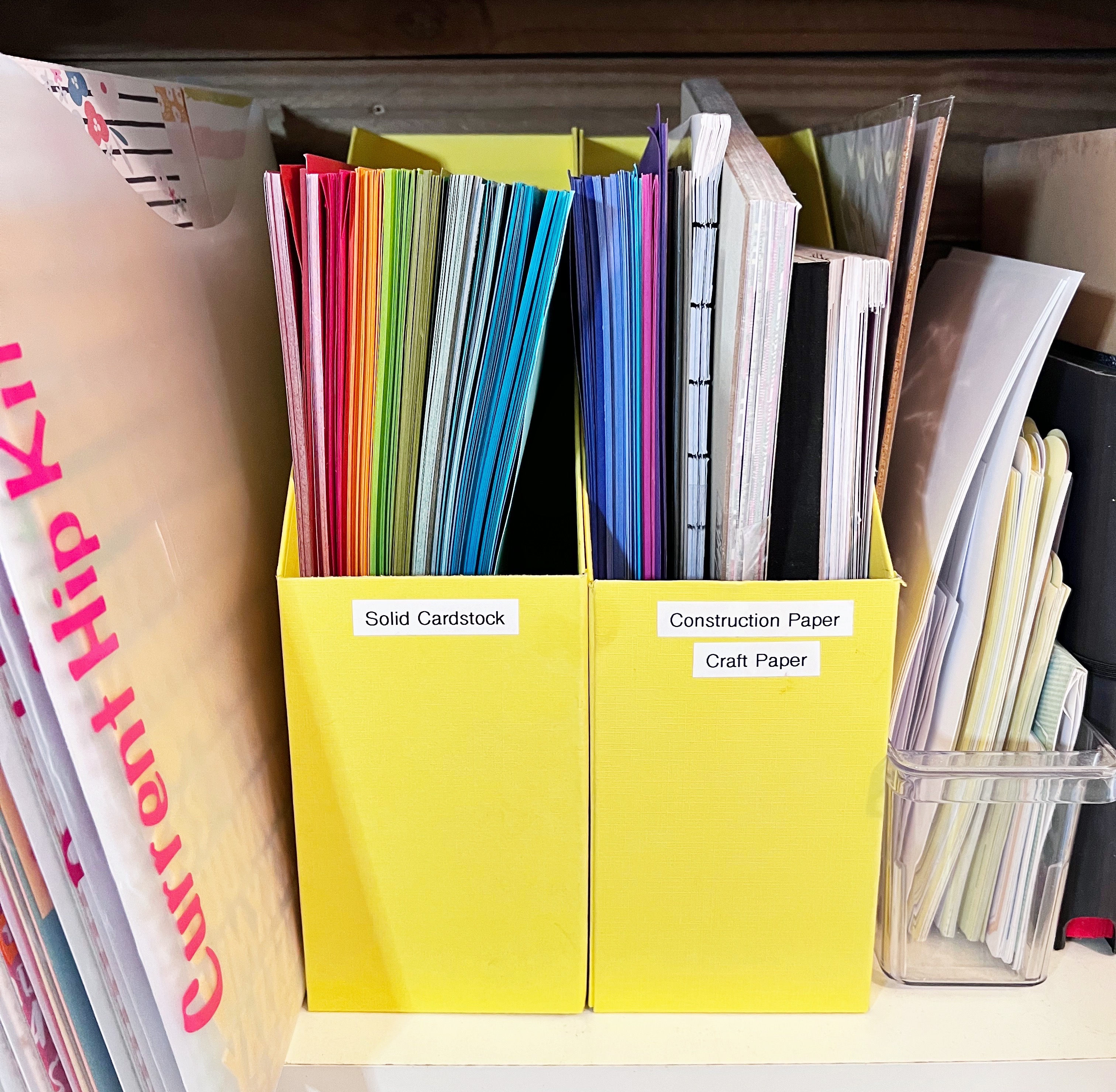 Inspiration to KEEP GOING!
Here's the truth...most of us get excited to organize and quickly burn out because we bite off more than we can chew. Over these 30 days, you will get daily inspiration to help you stay motivated to get the job done.

Scrappy University Courses NOW Available
Showcase other available courses, bundles, and coaching products you're selling with the Featured Products block to provide alternatives to visitors who may not be interested in this specific product.

Check your inbox to confirm your subscription