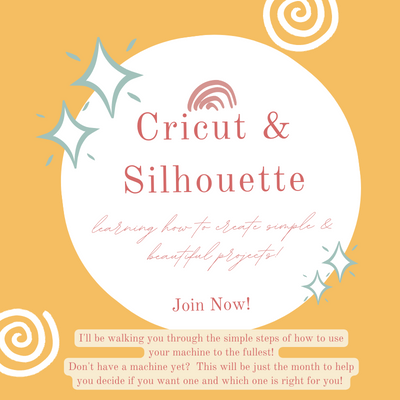 Ready to learn how to REALLY use your cutting machine?
We all get so excited to receive a new cutting machine, whether it is a Cricut or a Silhouette. But, somehow those machines can be so intimidating, that we leave it in the box for weeks, even months. Time to pull out the machine and GET STARTED!!! This course will walk you through some of the basics of each machine and then go through 4 specific projects from beginning to end. Plus, cut files are included!

I'm Here To Help!
If at any point while you are working through this course you run into a problem that stumps you, please let me know! I am here to help and more than happy to answer any and all questions! There is so much that can be done with both the Cricut & the Silhouette, and I am here to help you get the most out of your machine!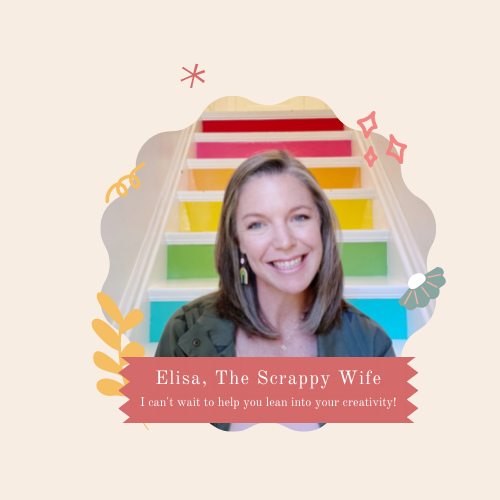 There are TONS of great courses here at Scrappy University!
I am updating all the time, so be sure to check out all the products and courses available!
Check your inbox to confirm your subscription